Wednesday, December 13, 2006
Pictures...More pictures.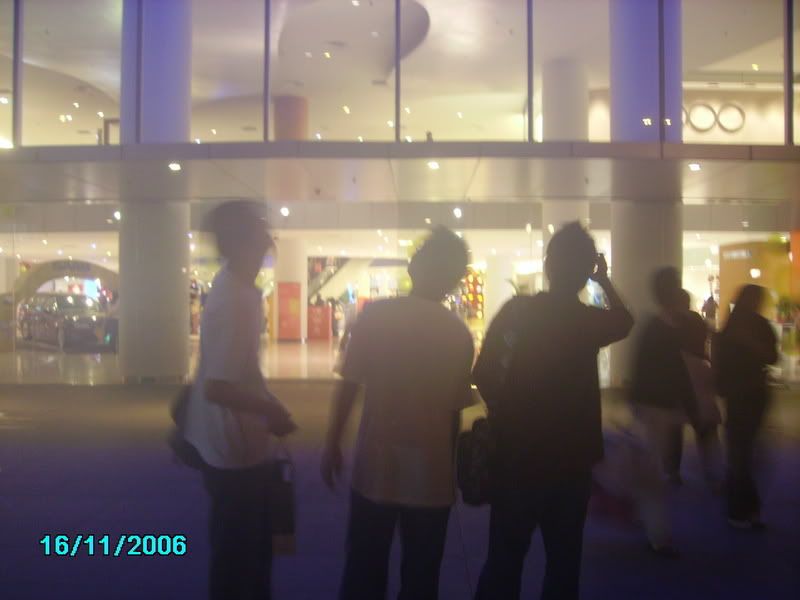 Outside Vivocity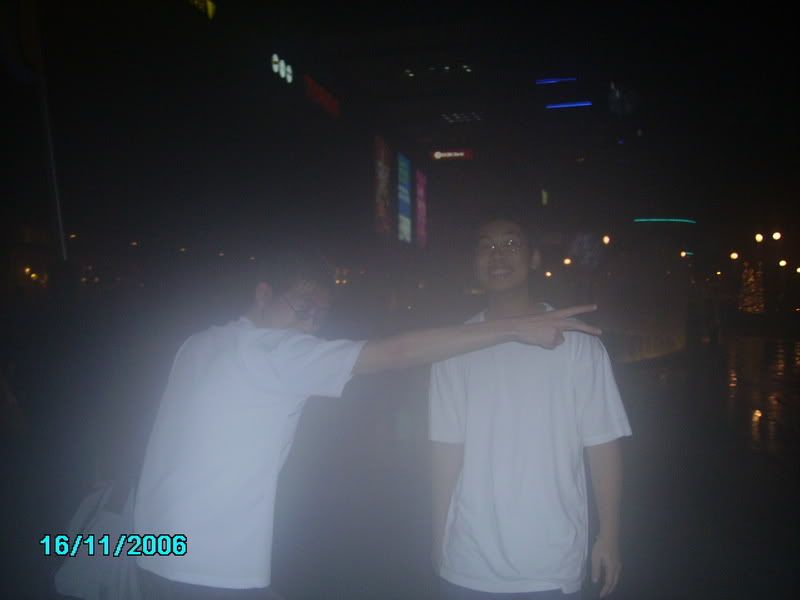 The blur image... ...Time to scout for a new camera
The camera suddenly become clear.
At the peak of Vivocity
Mei hua, Antz and me
Antz and Mei hua
It looks lyk Mei hua is splashing fire.
What is she looking at? Superman?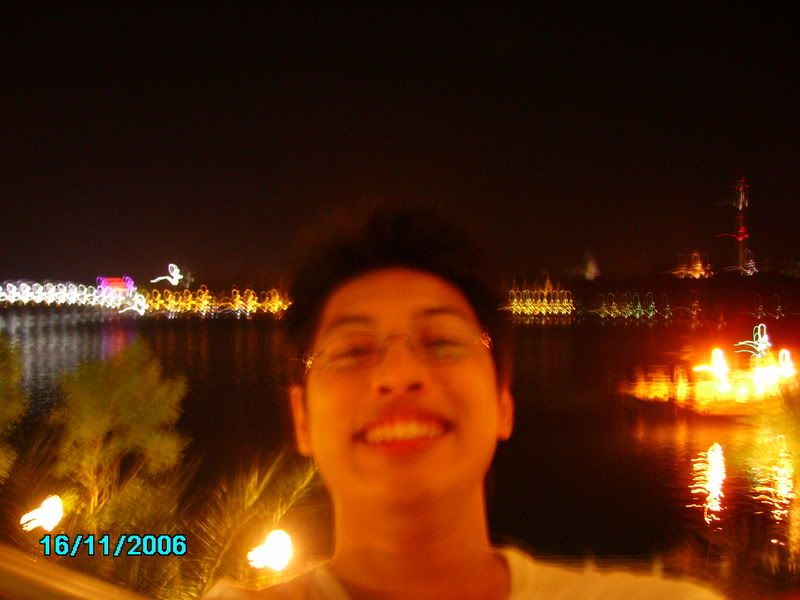 She's going to eat me up.
posted by =m--u--f--f--i--n= @ 9:11 PM
Sunday, December 10, 2006
Sport cars at big boyz toyz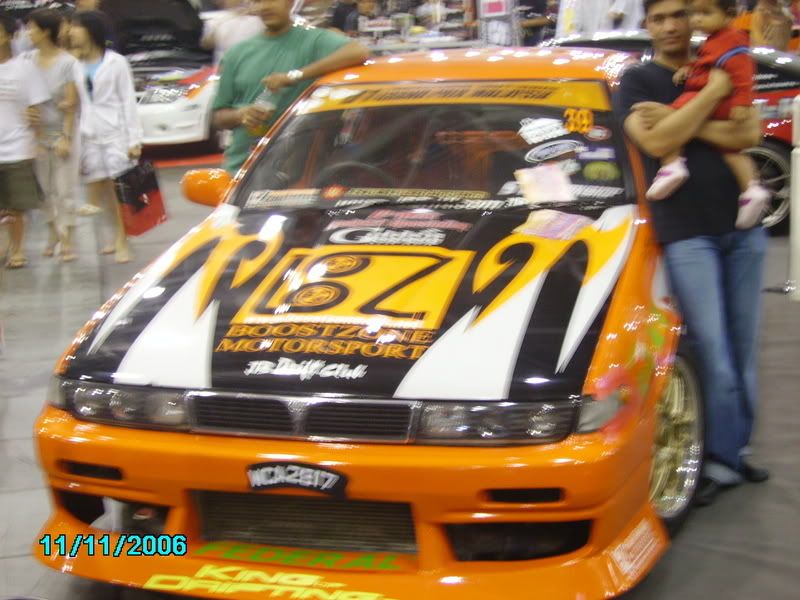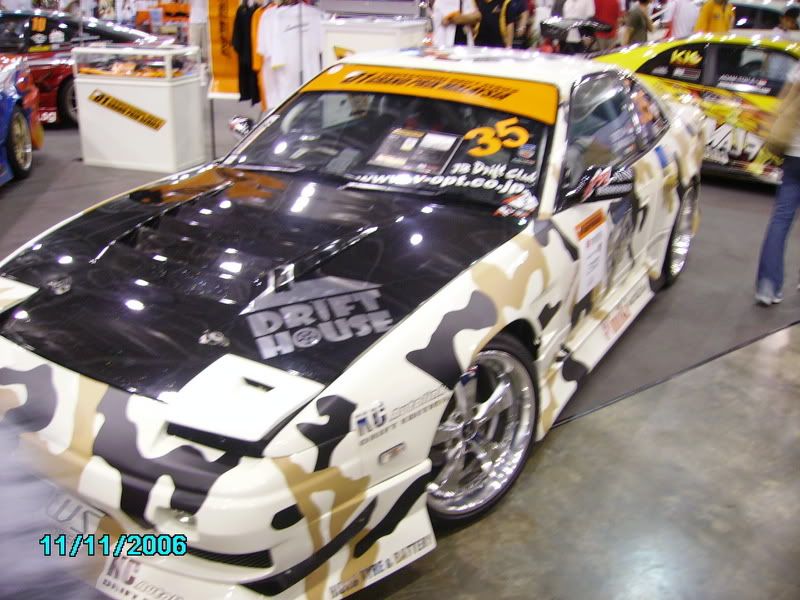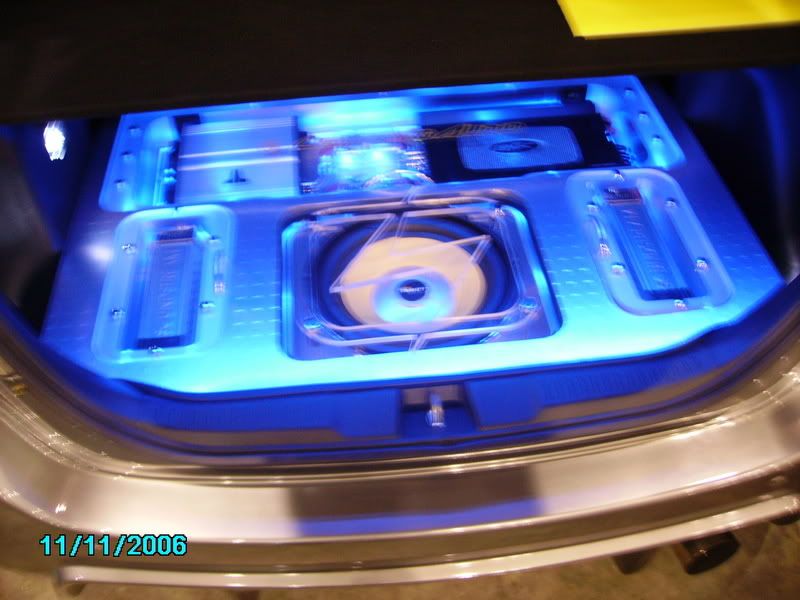 Sound system at the car boot.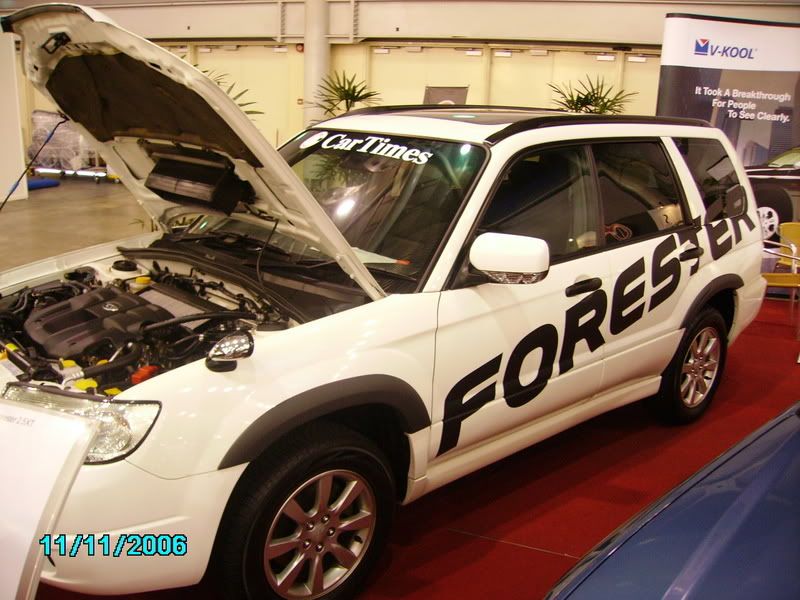 Faggot rui xiang... ...hehe.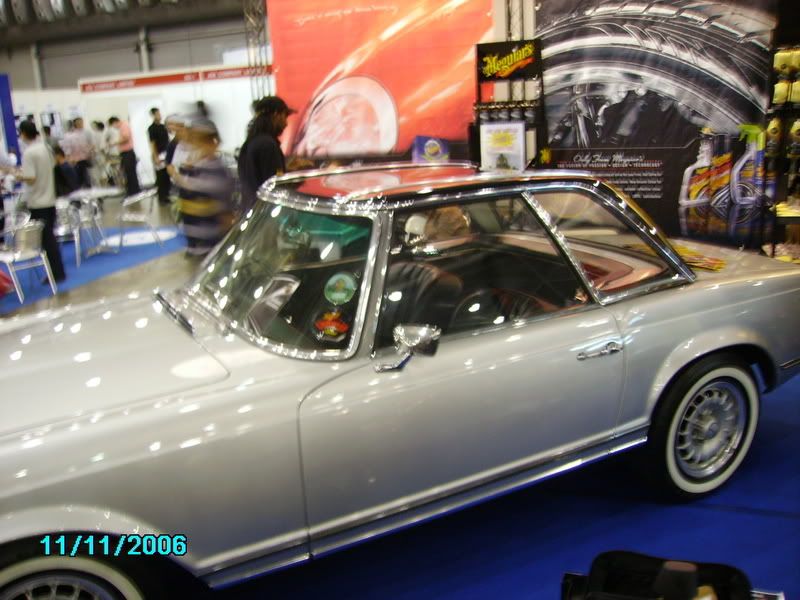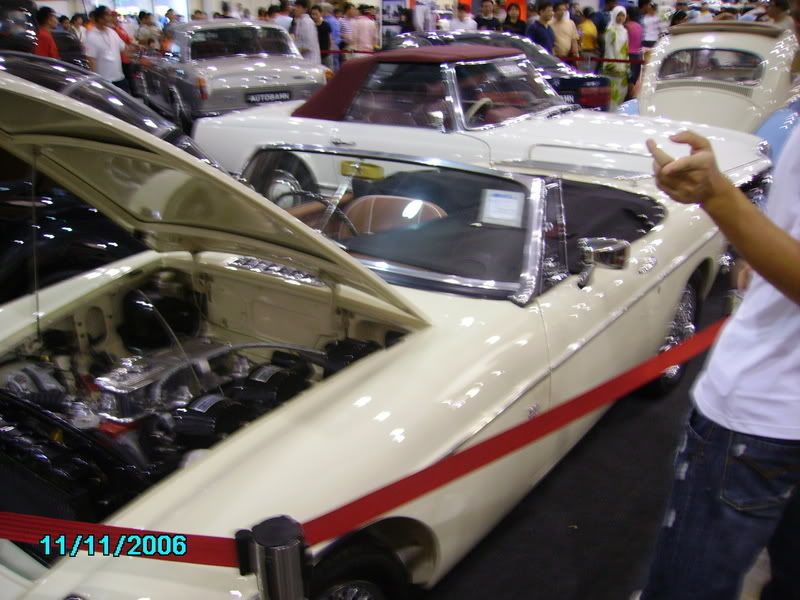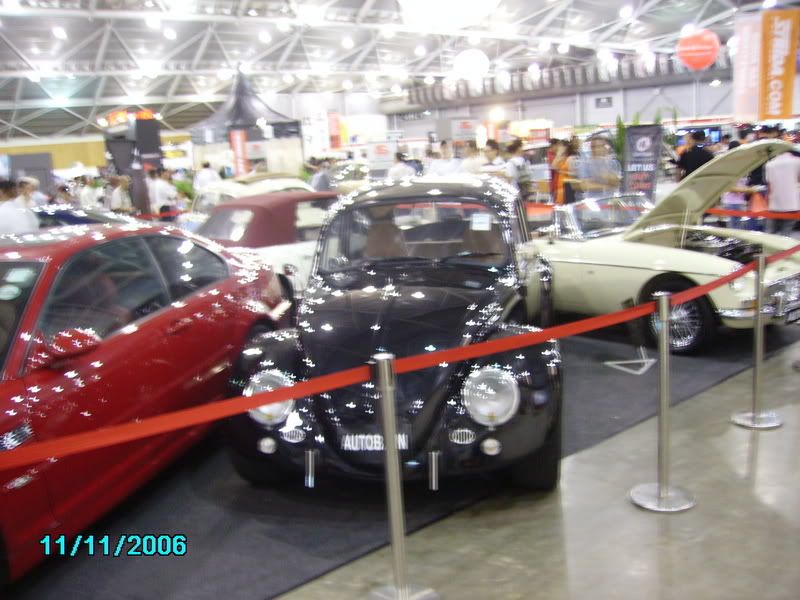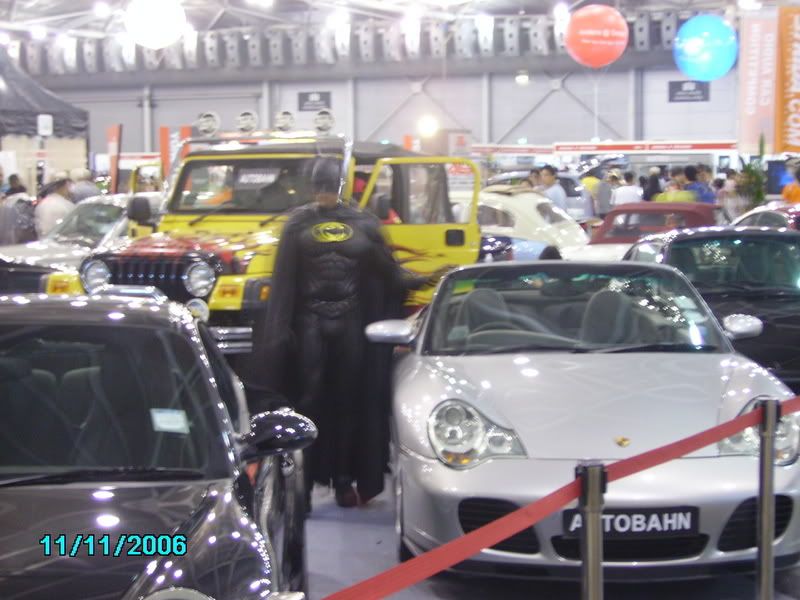 Batman is here in town.
posted by =m--u--f--f--i--n= @ 3:04 PM
Sunday, November 19, 2006
The night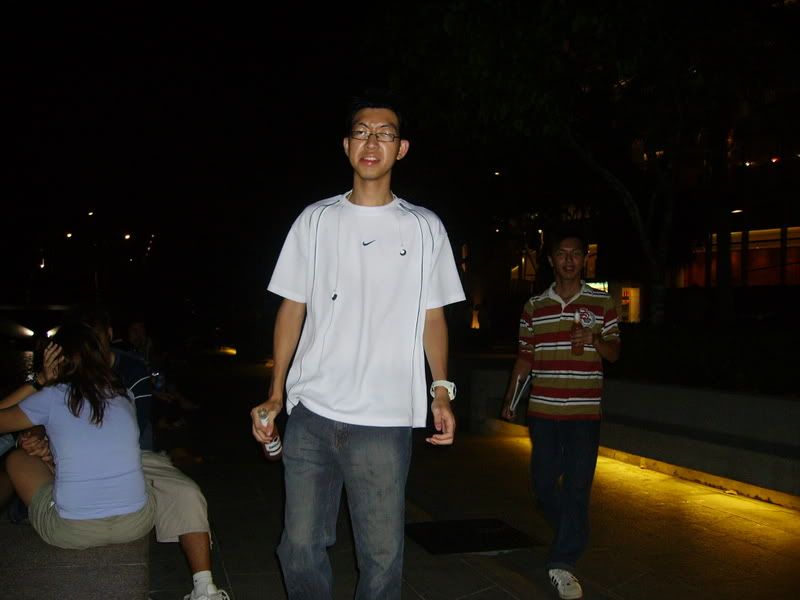 Me and Rui xiang holding a bottle of Vodka.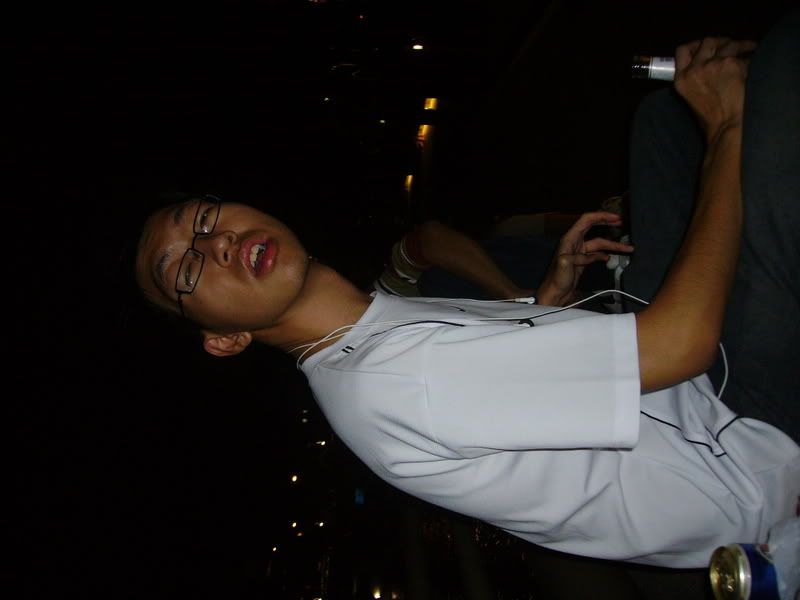 Kana stroke sia... ... I dono when this was taken.
Nice and romantic view (shall show you why it's romantic.)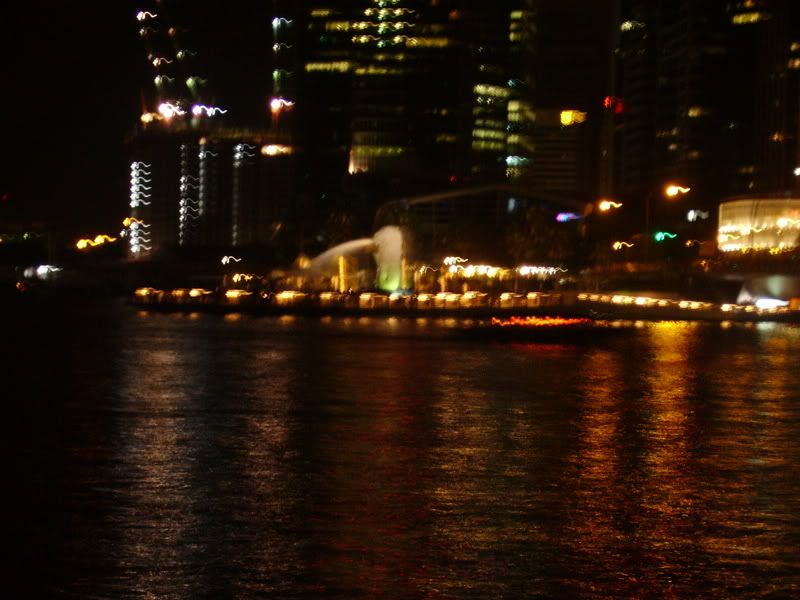 The Merlion vomiting... ...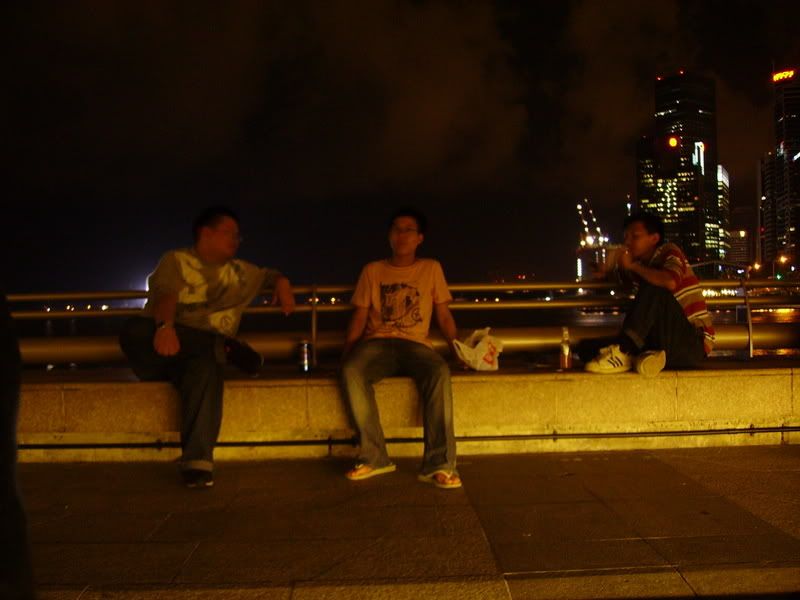 The gang. (from left: lao chen, wee tong and rui xiang)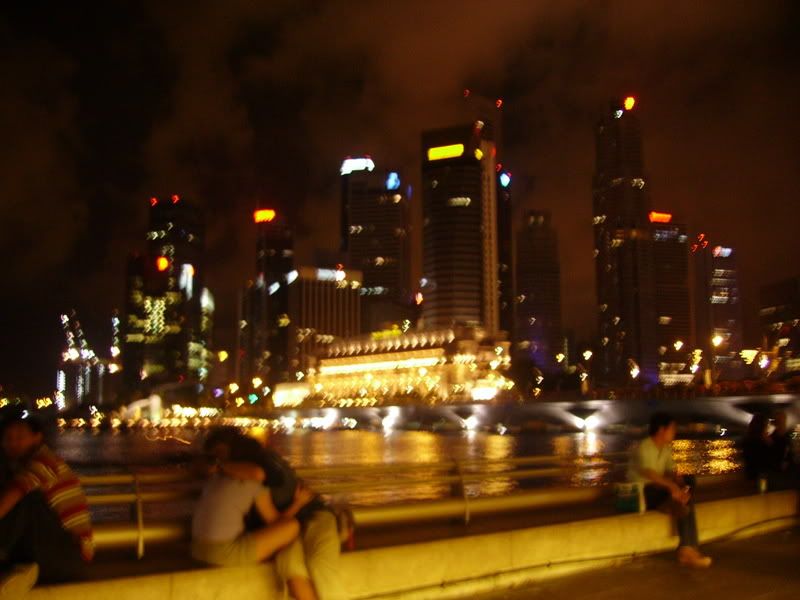 See how romantic it is. (Basket! Say i take the couple. Look at the first foto, bottom left)
posted by =m--u--f--f--i--n= @ 6:29 PM
Wednesday, November 15, 2006
Sentosa photos'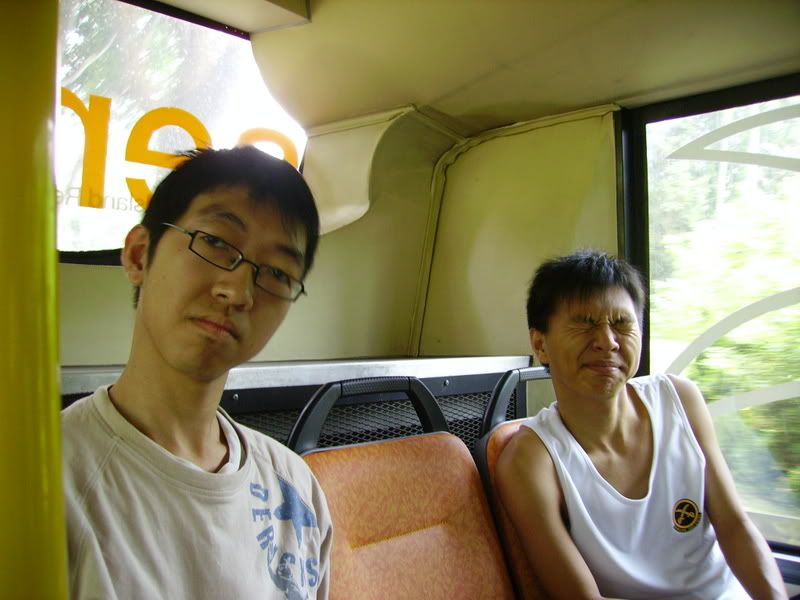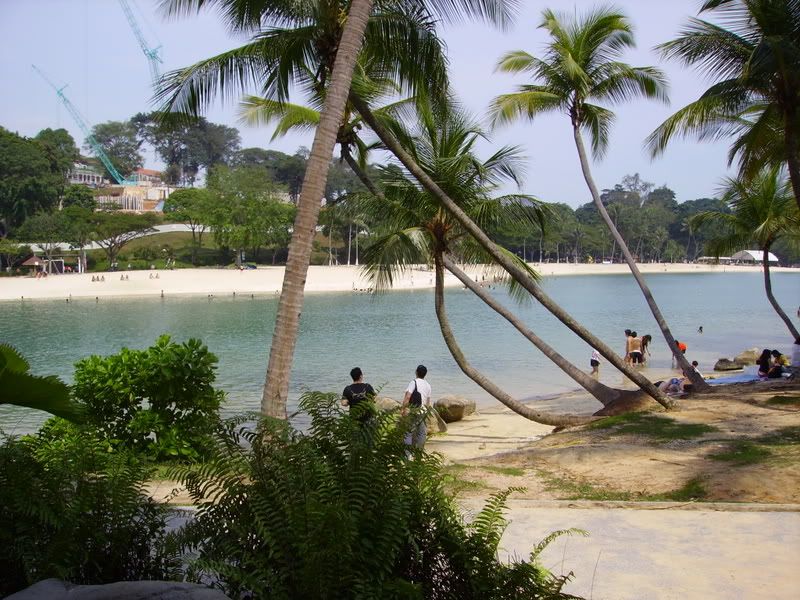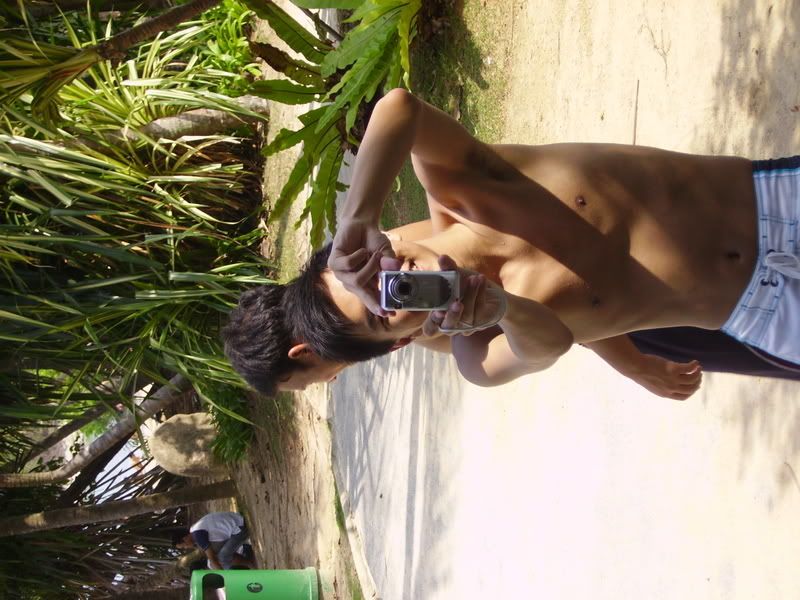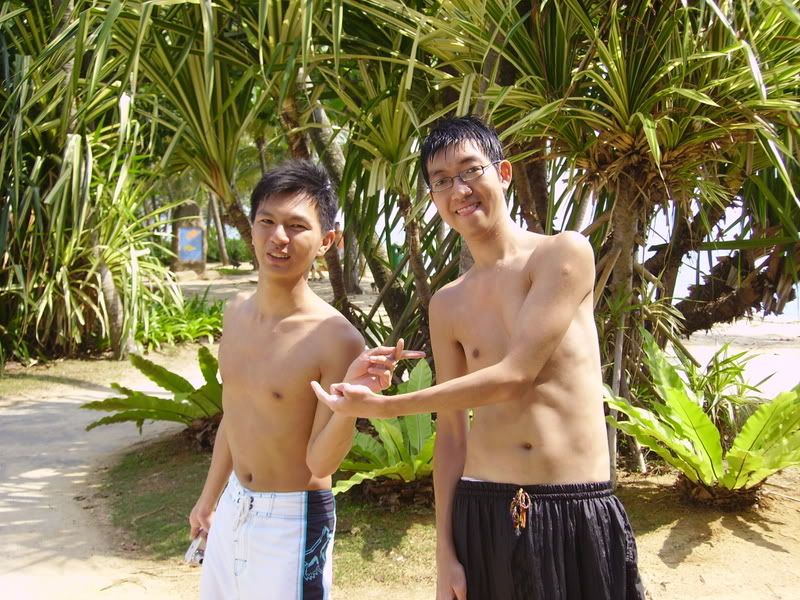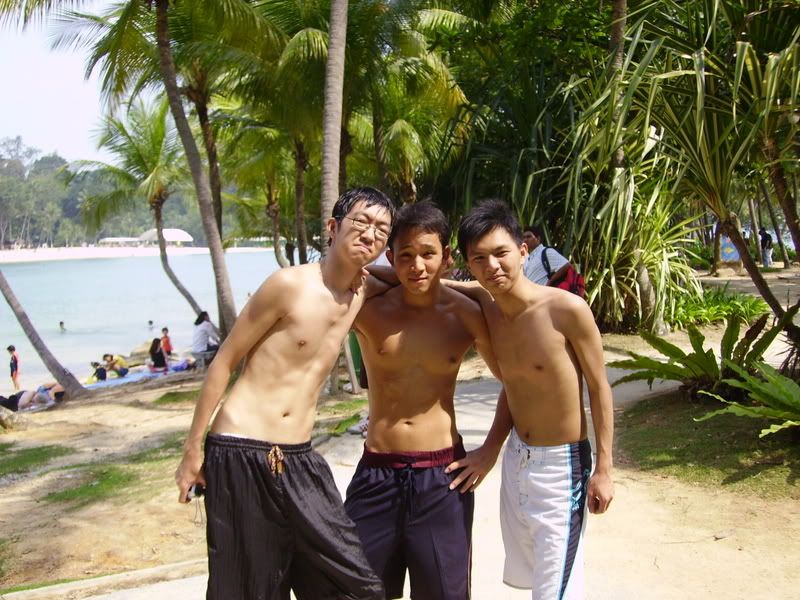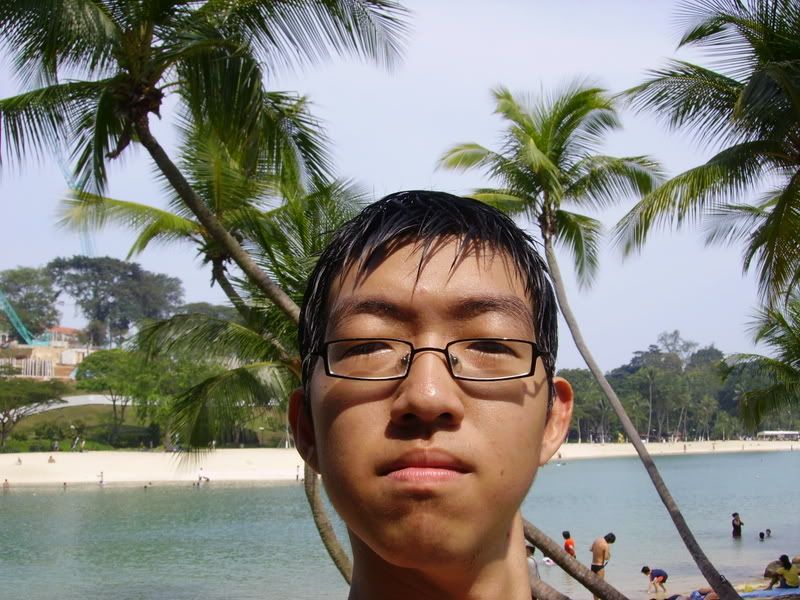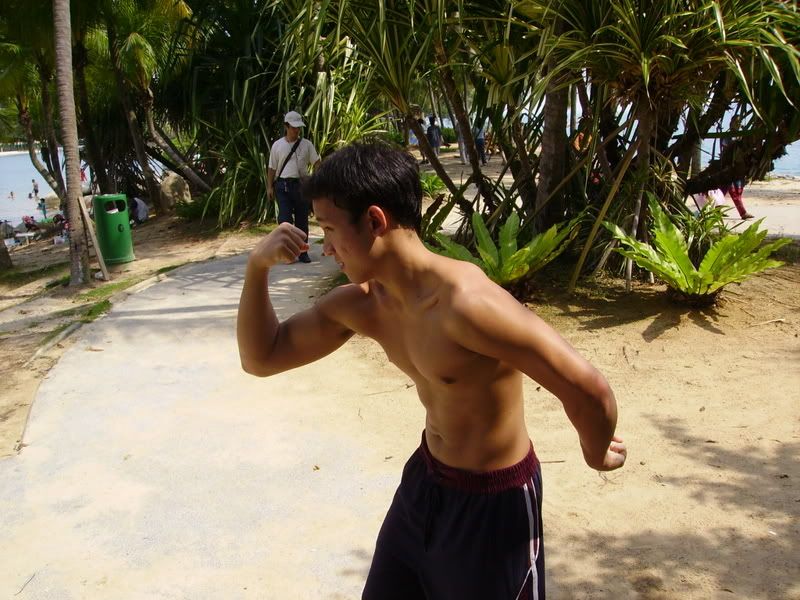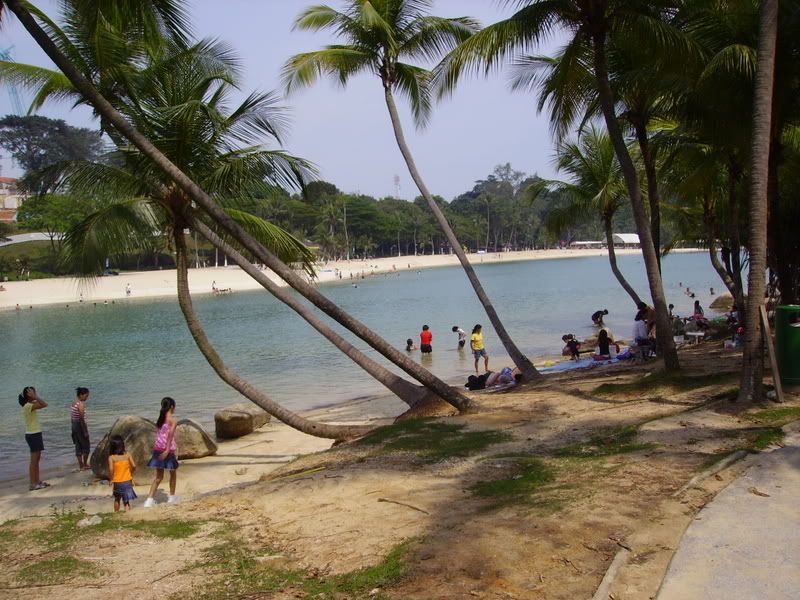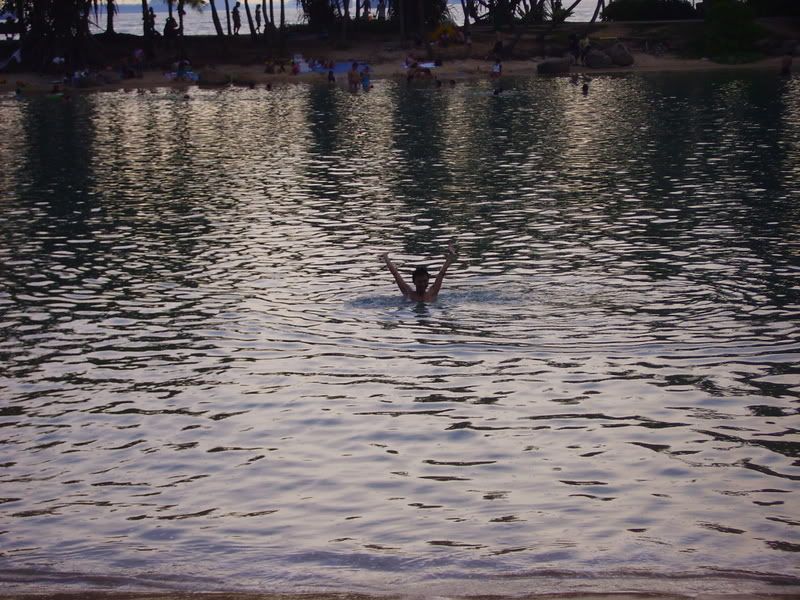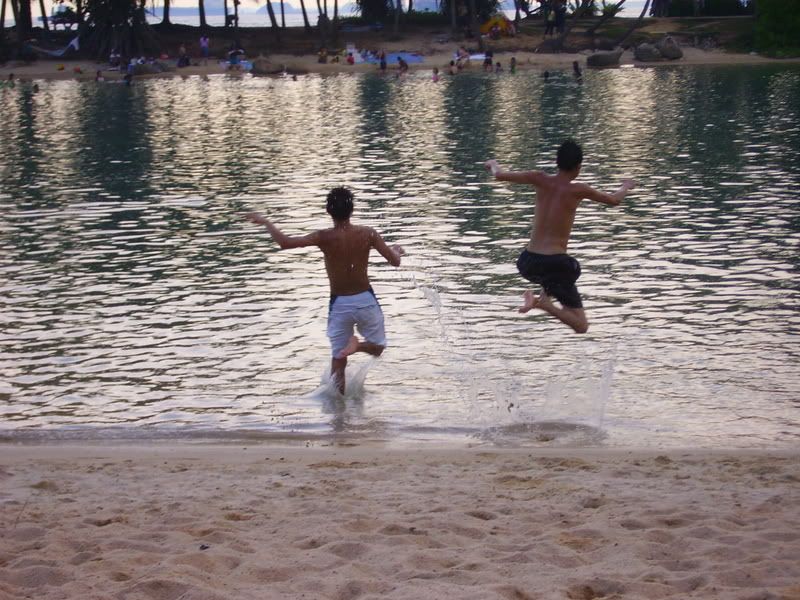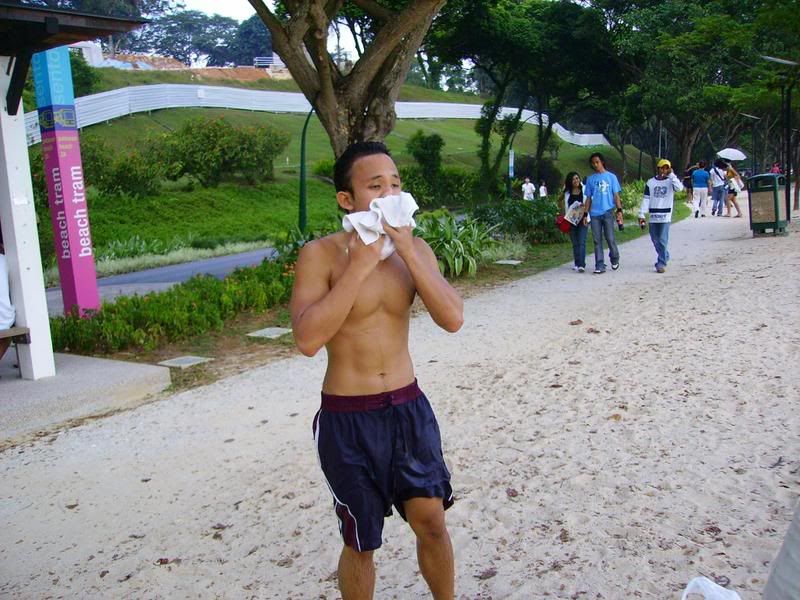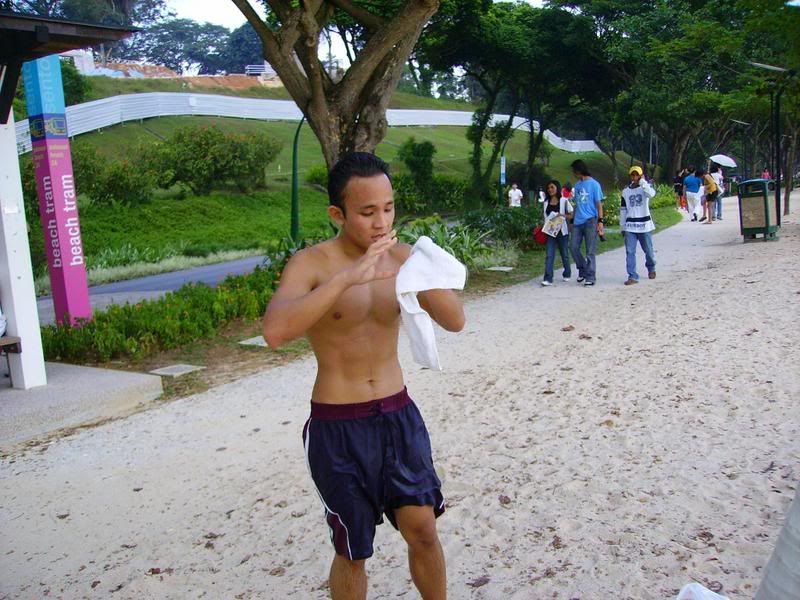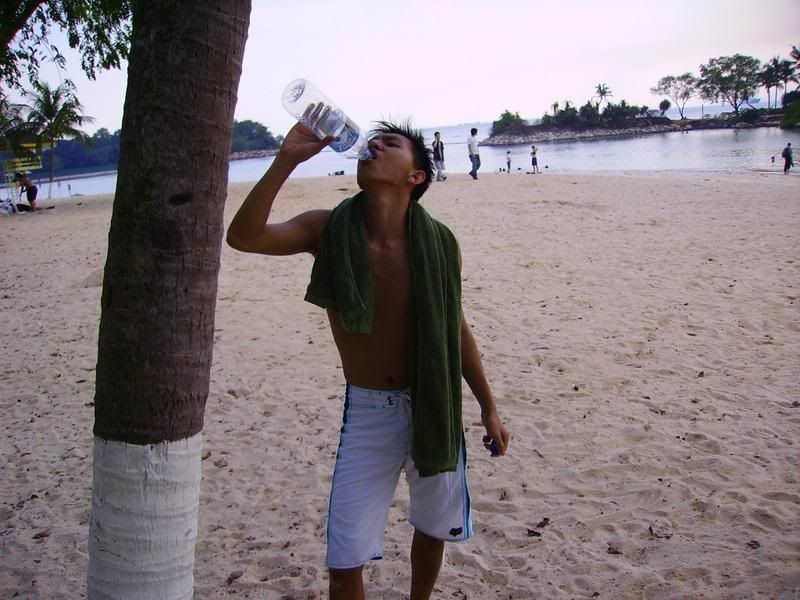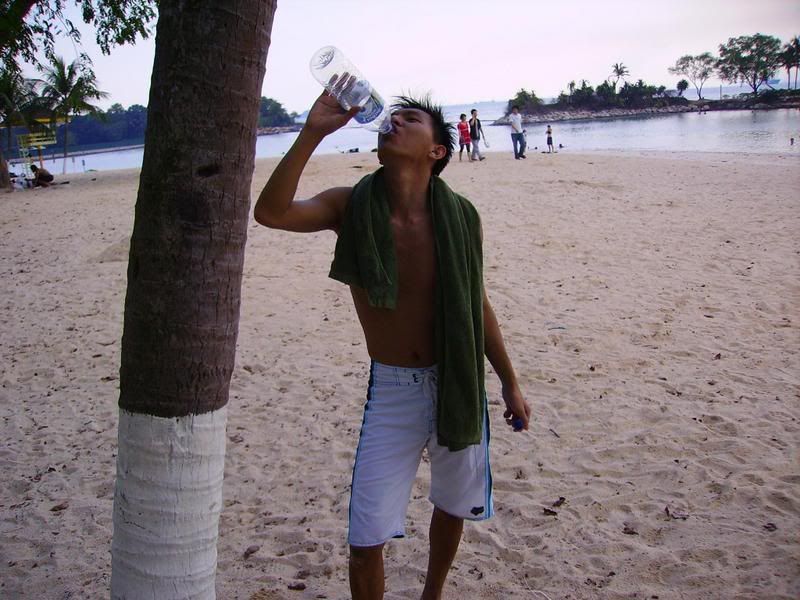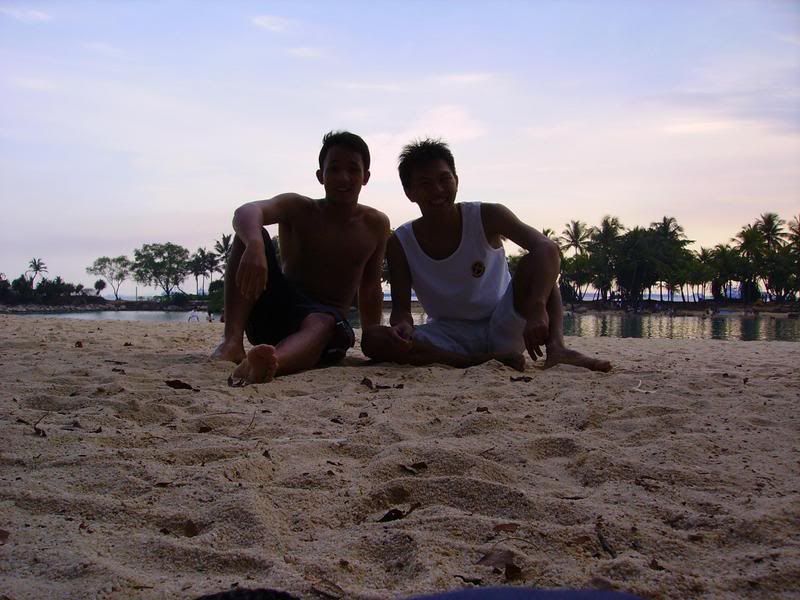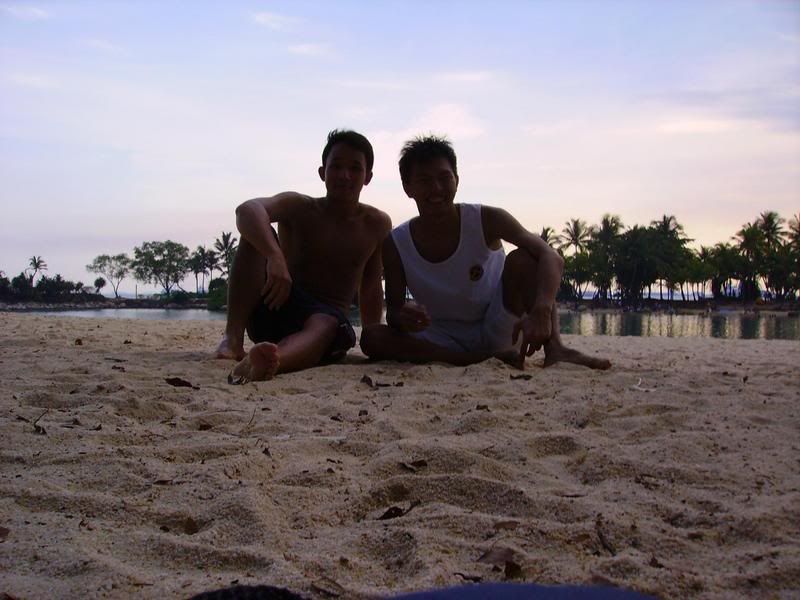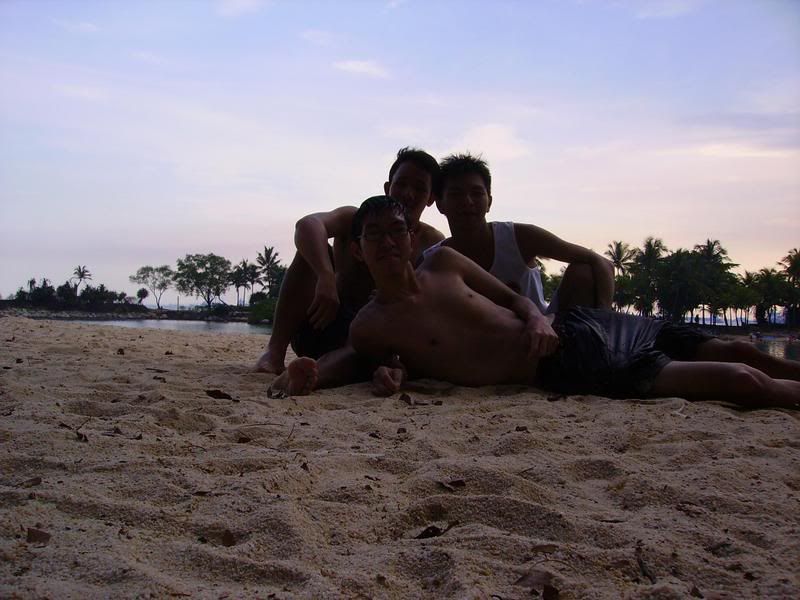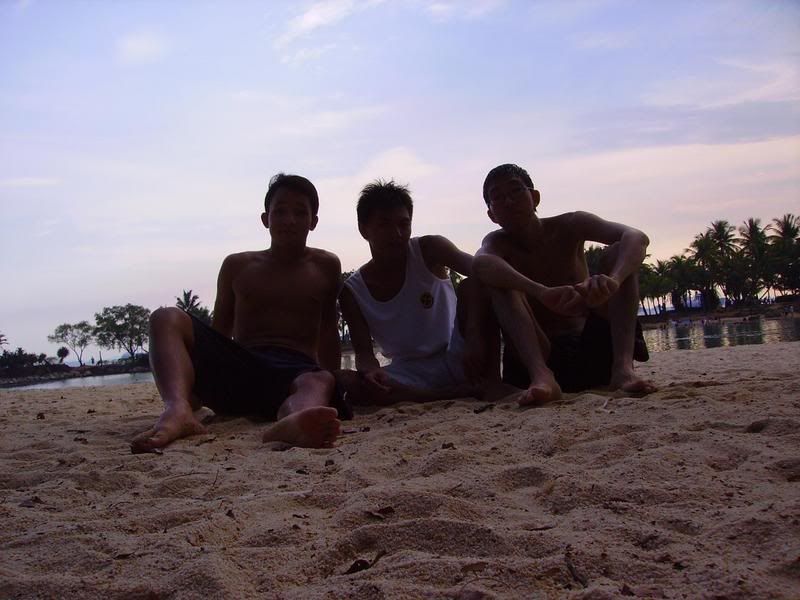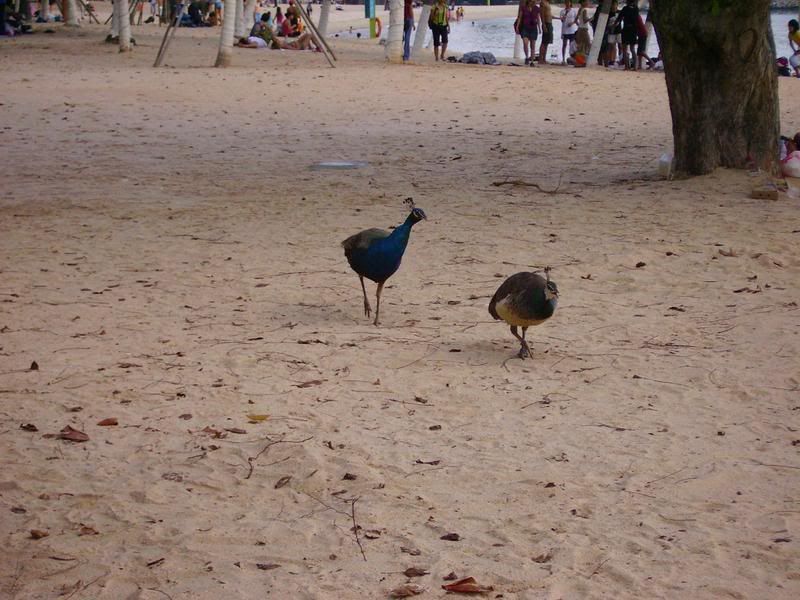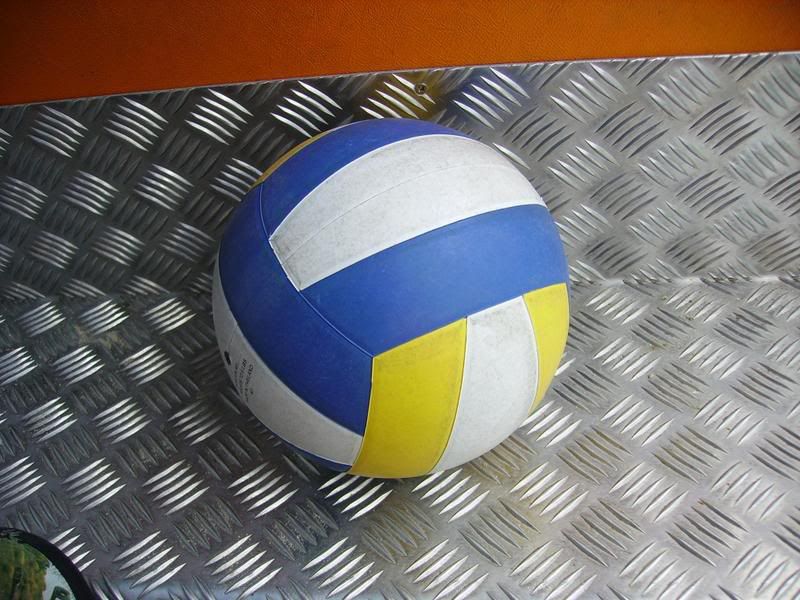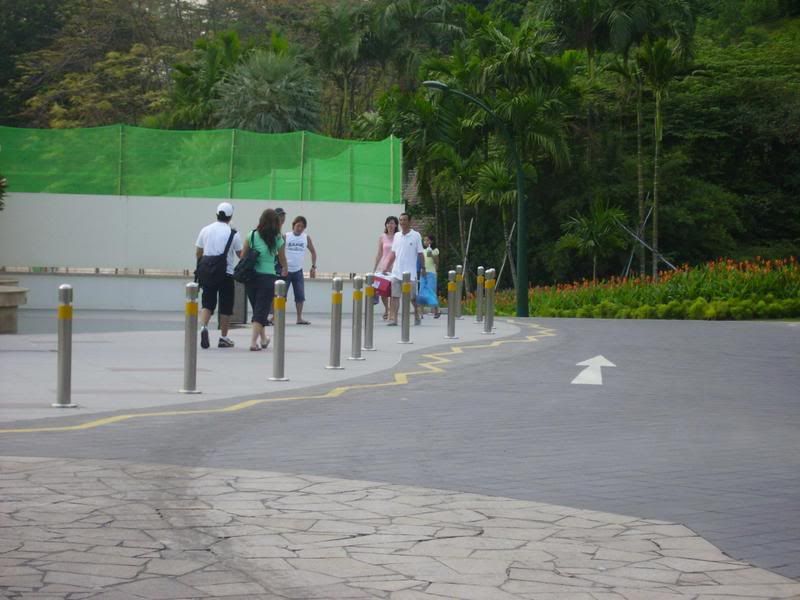 posted by =m--u--f--f--i--n= @ 9:37 PM